Dilham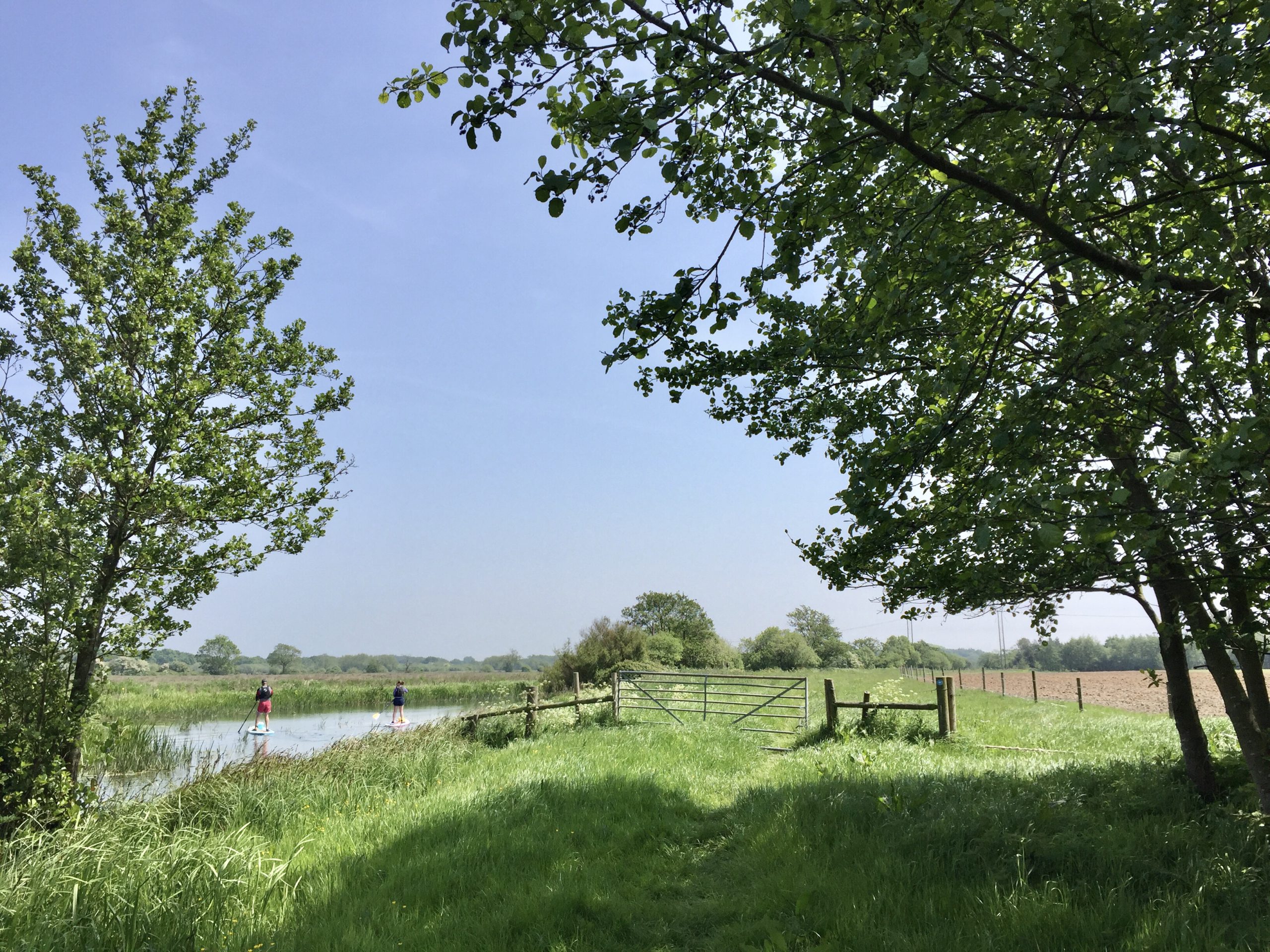 Dilham is a small village in North Norfolk sitting alongside the North Walsham and Dilham canal.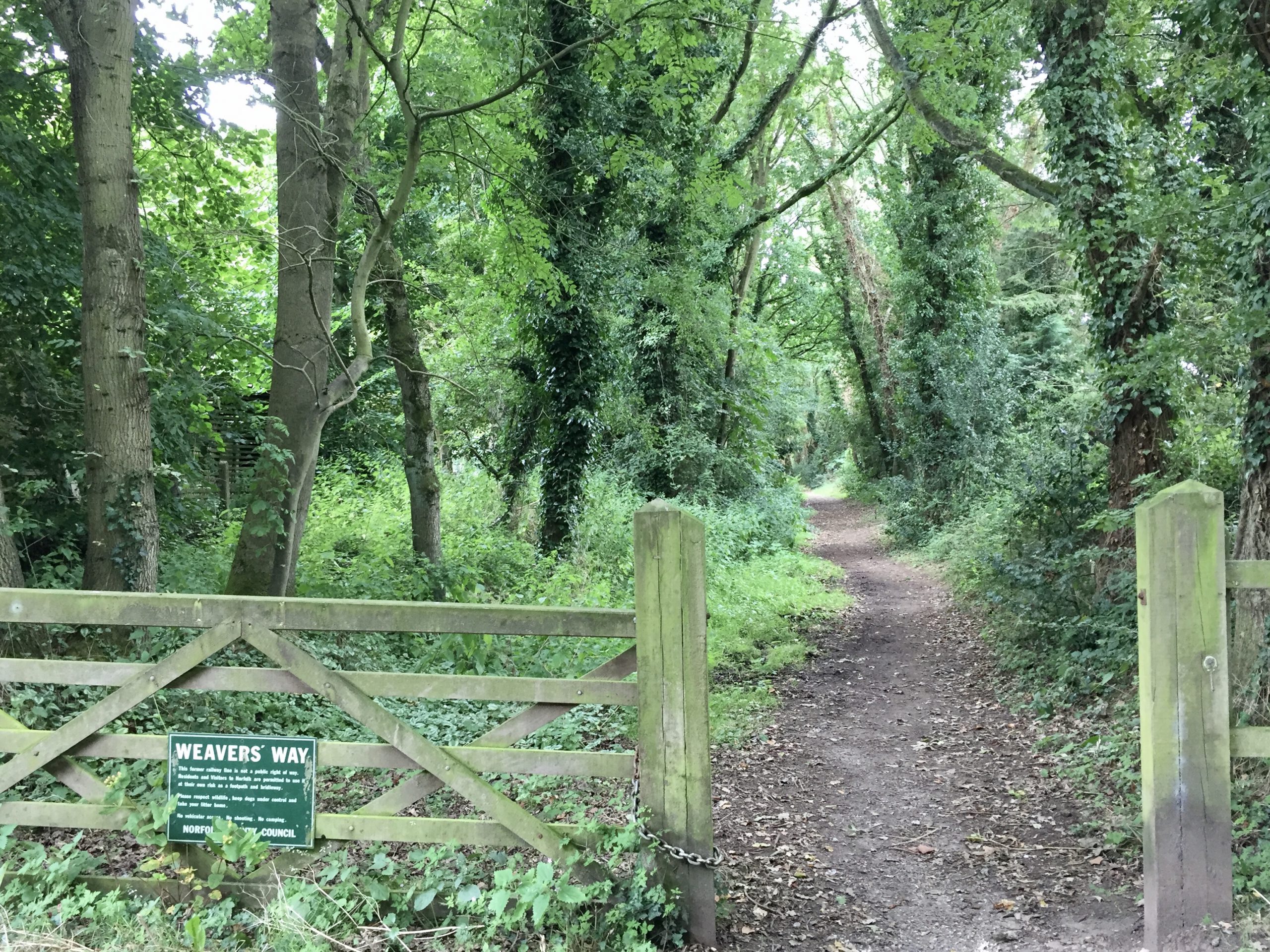 This beautiful part of North Norfolk sits close the Weavers Way which is 61 miles trail from Cromer to Great Yarmouth, taking you through a variation of landscapes passed flint built churches and country homes.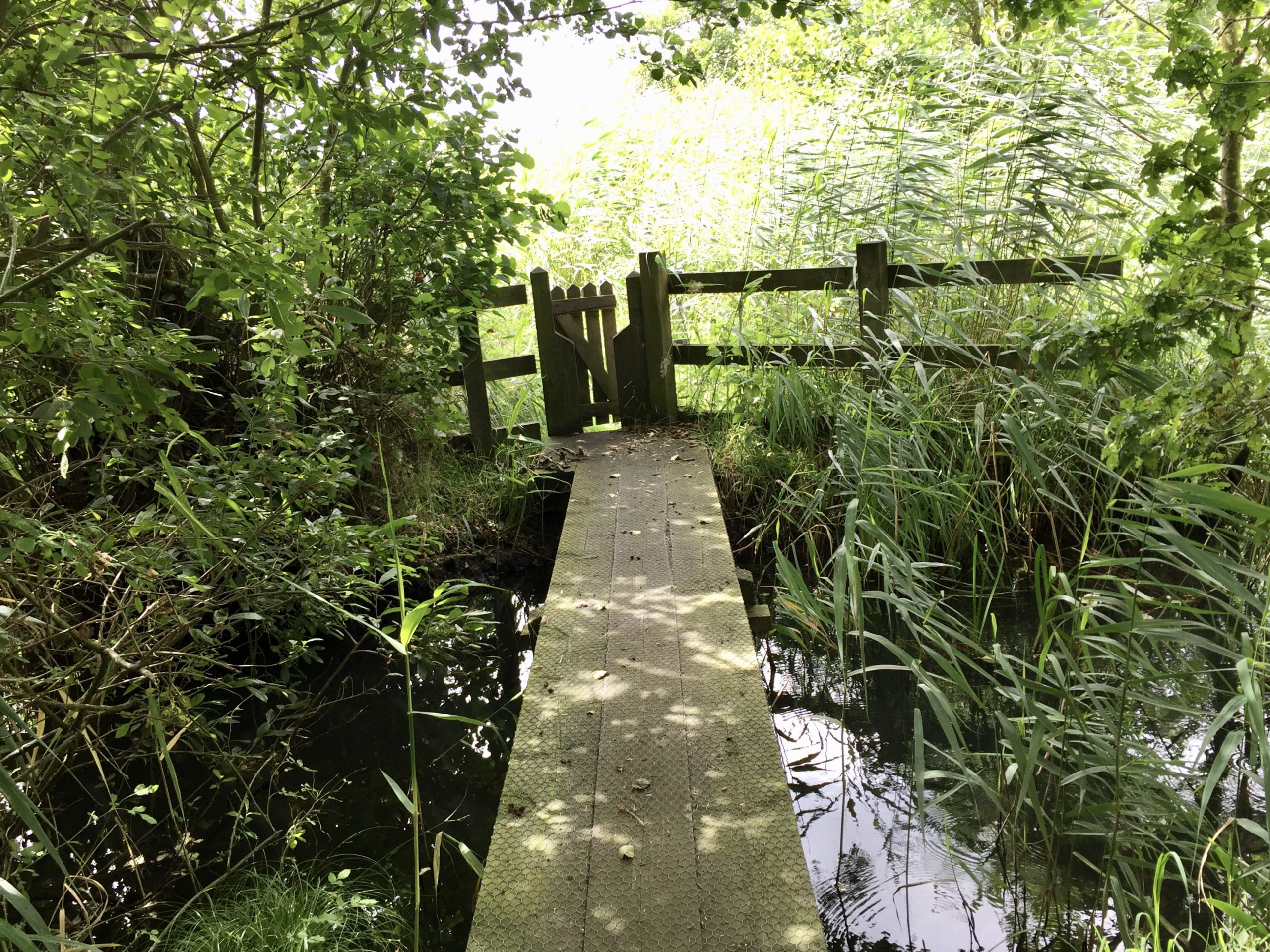 As you walk along the Weavers Way at Dilham there is opportunity to branch off and walk directly along the water through small woodland and fields up to a bridge that goes over the canal.
You may walk through fields of cattle, passed large dragonflies dancing on the water and through overgrown sections of greenery but the walk along the canal is so peaceful and immersive in nature.