Summer Adventures
It's the summer holidays and this year we went on a road trip. My mum and stepdad are two very special people, hugely special not just because they are my parents but for the values they hold.
We had a week packed with adventure and I'm still recovering!
First stop Aldeburgh, this was my first visit and one which I would very much like to repeat, this town is picturesque.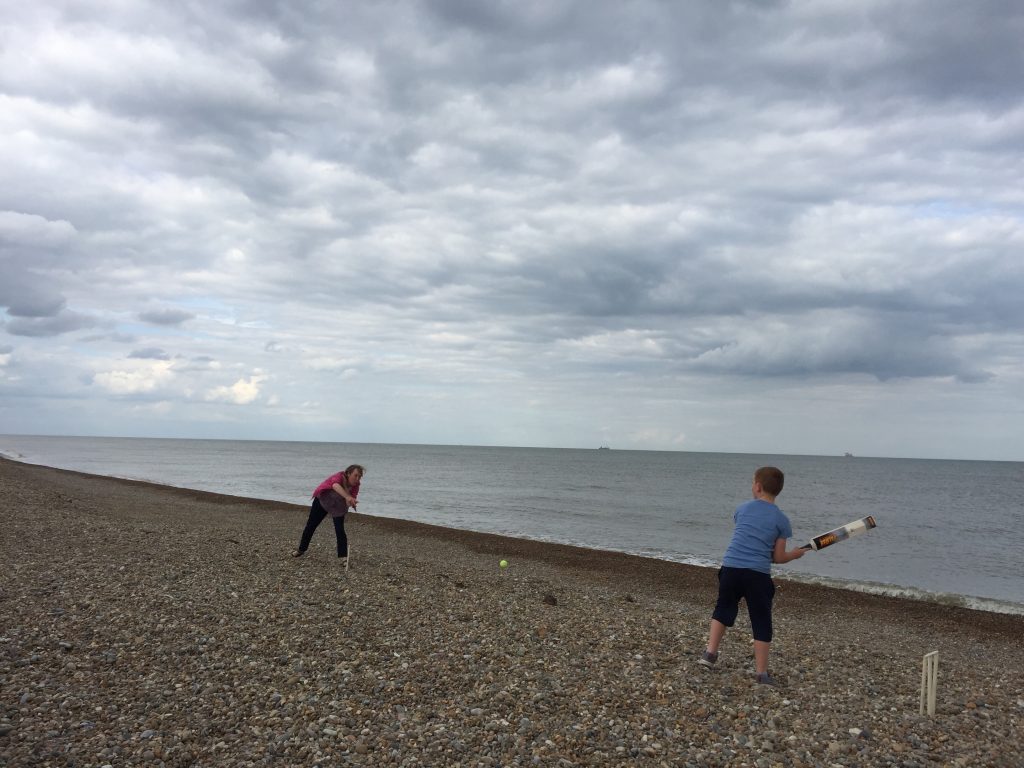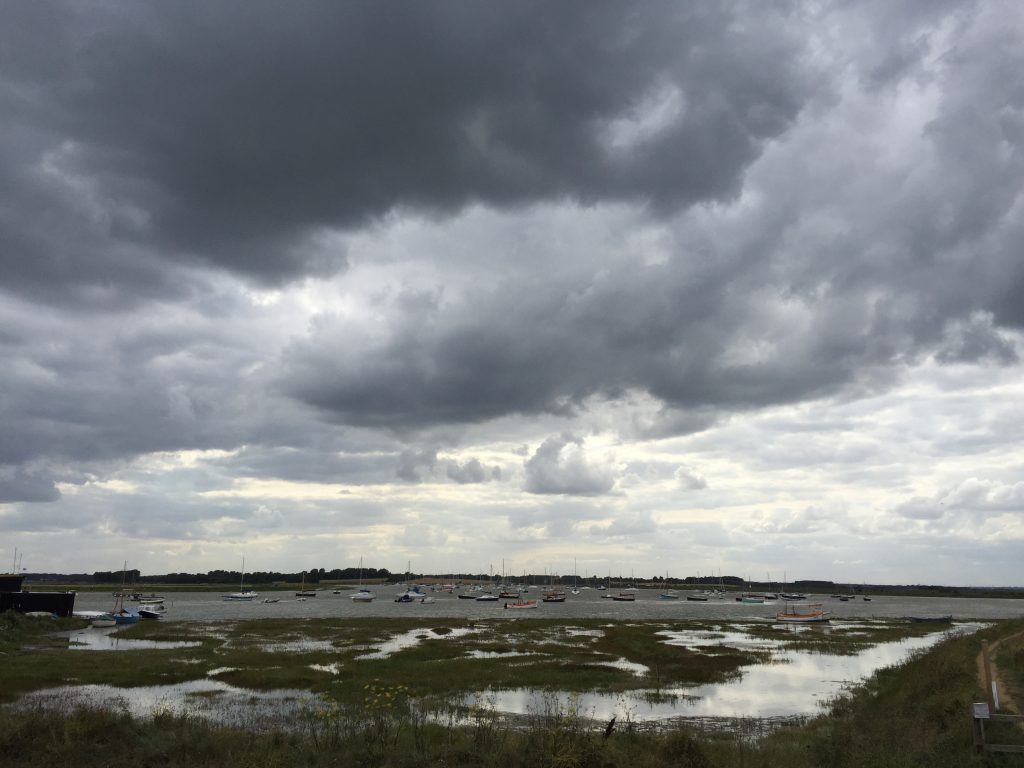 I've not stayed in a Youth Hostel since my high school Geography field trip and I really did not know what to expect and I was so very surprised, not only a lesson to myself but it also cemented some aspects of teamwork that I had been trying to teach Ryan over the months previous.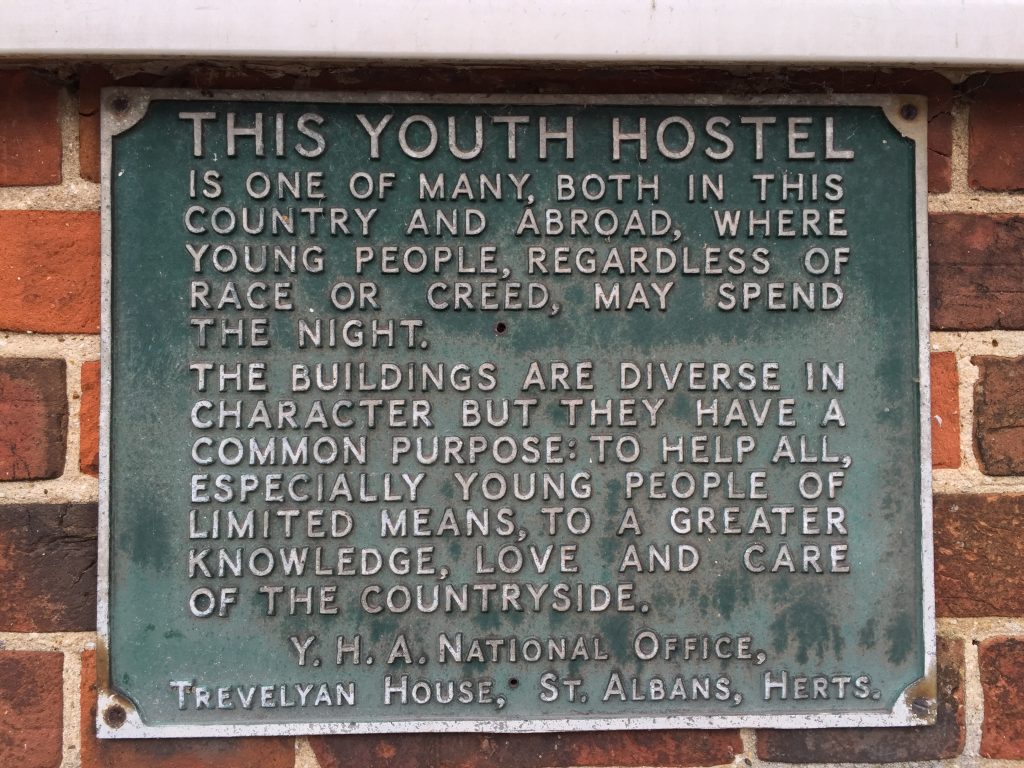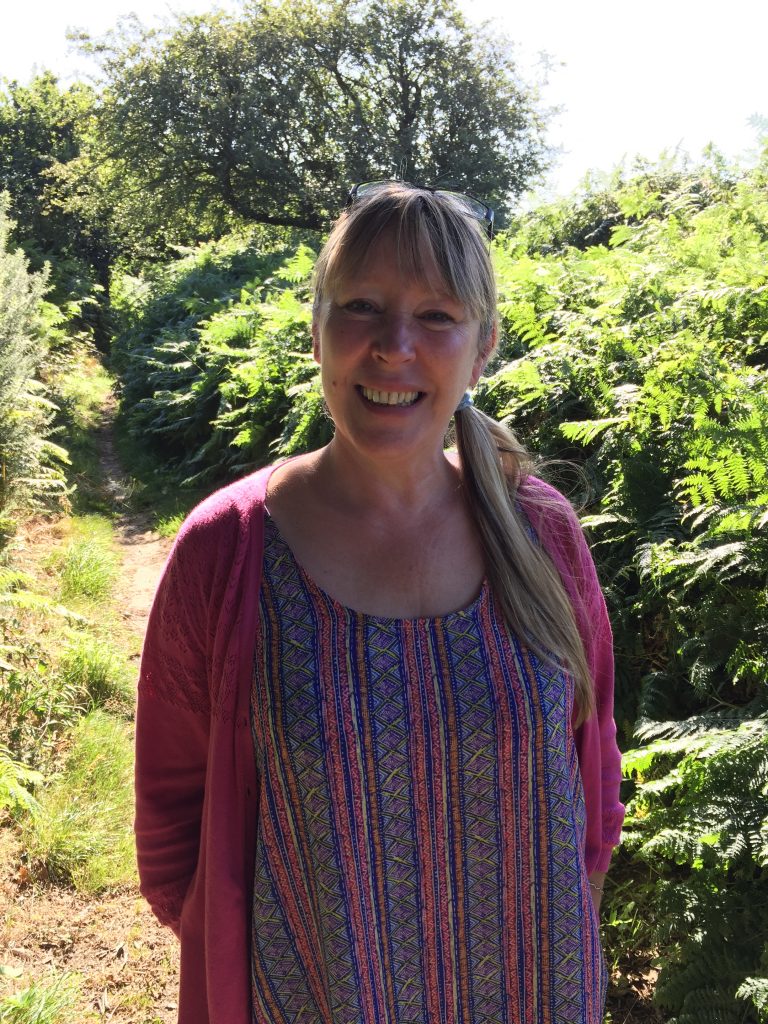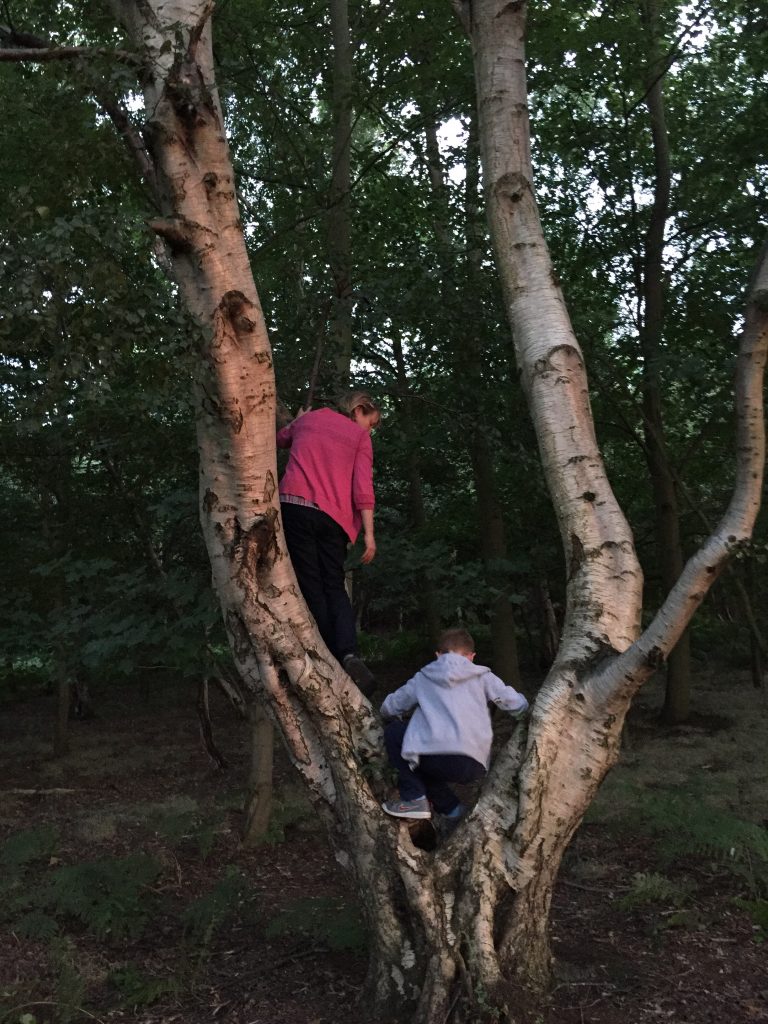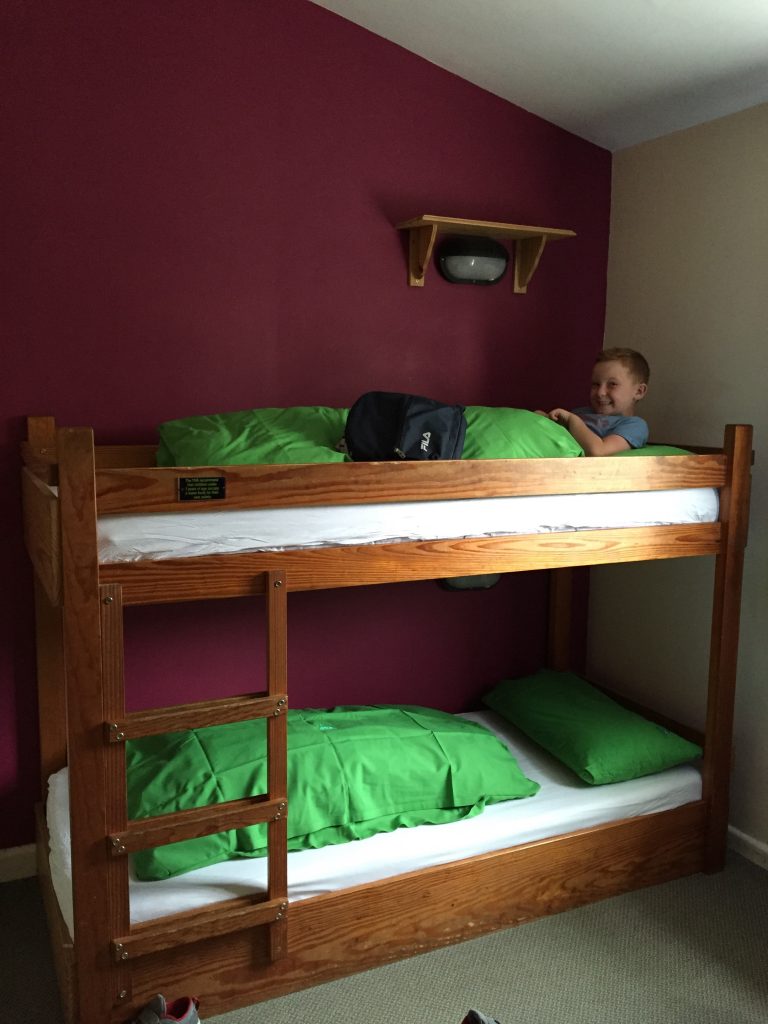 We spent a delightful morning and afternoon in Woodbridge and this was again a first for me, we were blessed with good weather and for whatever reason it also felt like we had the place to ourselves.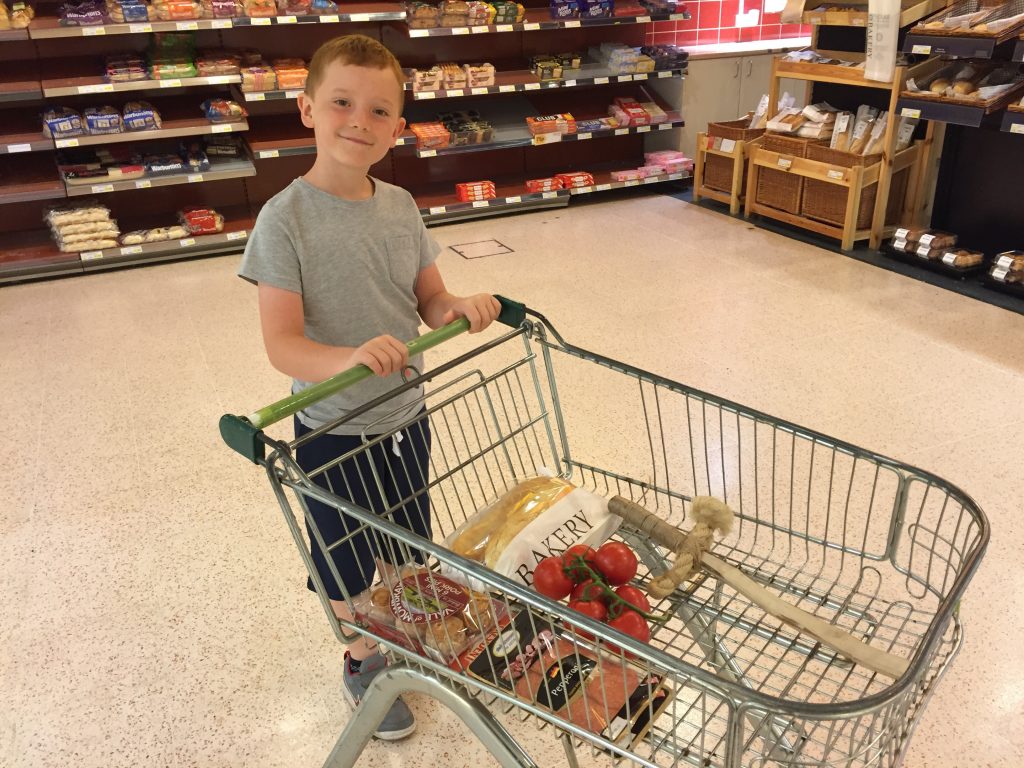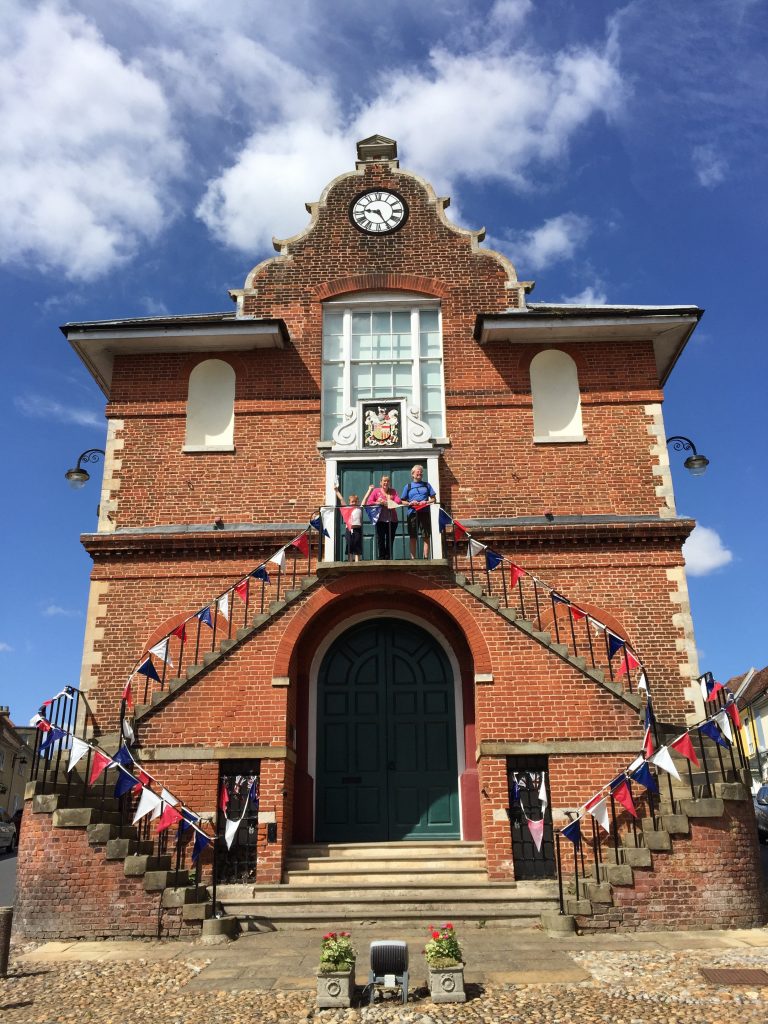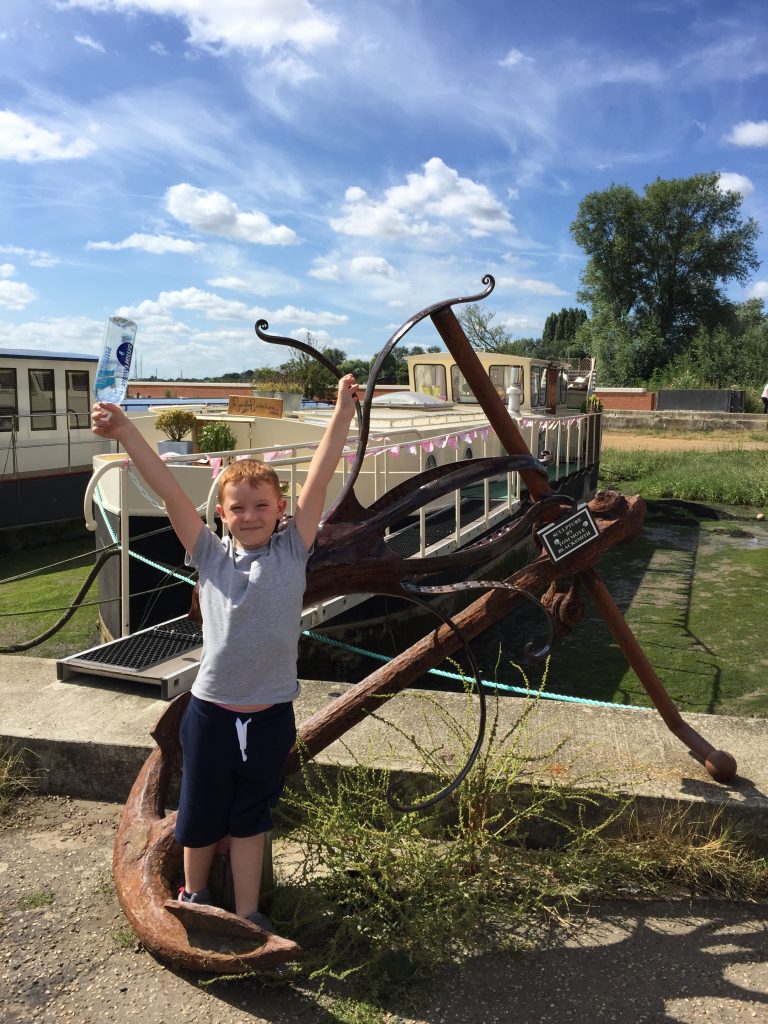 The next youth hostel we stayed in was to be our home for a few nights, nothing could've prepared us for the beauty of this place, no iPhone snapshot could do this place justice. It was perfect. I am very serious in saying that if you do want to escape for a while that YHA Jordans is the perfect place, waking up and walking out to views of woodland, roasting marshmallows over campfires in the evening… my son adored this place!
The whole basis of this entire trip was surrounding a birthday gift from my parents to Ryan, he had been so patient in waiting for eight moths for his gift and the day we went was perfect. I can remember travelling to Denmark with my cousin and Nan when we were maybe 9 years old, the excitement was overwhelming. I cannot describe how Ryan felt but this was the moment I understood what a wonderful young man he is becoming and how skilled he is at being patient and pleasant with it. I'm so very proud of him! This 'arms in the air' pose, is a relatively new thing and a great improvement to the previous pose which I cannot even begin to describe but crept in through the sunglasses pose earlier.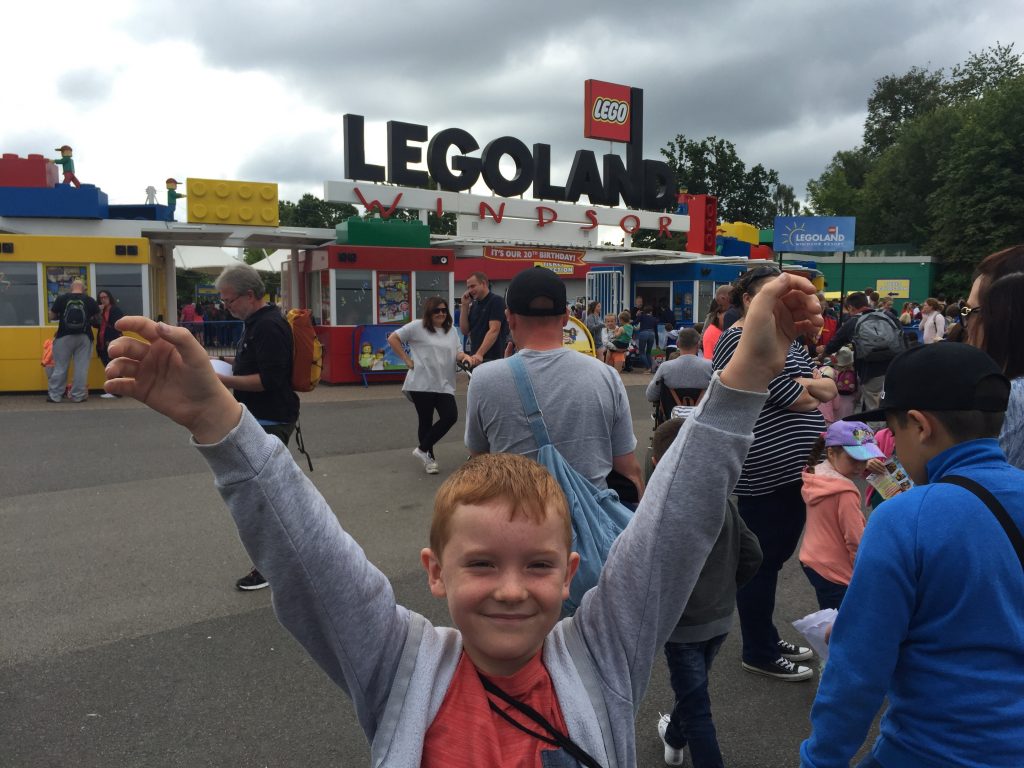 We had every intention of going to London for the day but after spending the previous day in Legoland, we opted for a walk, cricket and dinner in a local place. We finished the evening whilst playing Lego by candlelight ready for the journey home the following day.
I am exhausted just going back through it all! We paused in Cambridge on our way home, I rested on the river bank whilst Ryan and my parents hired a punt… which they got stuck, but that is another story for another time.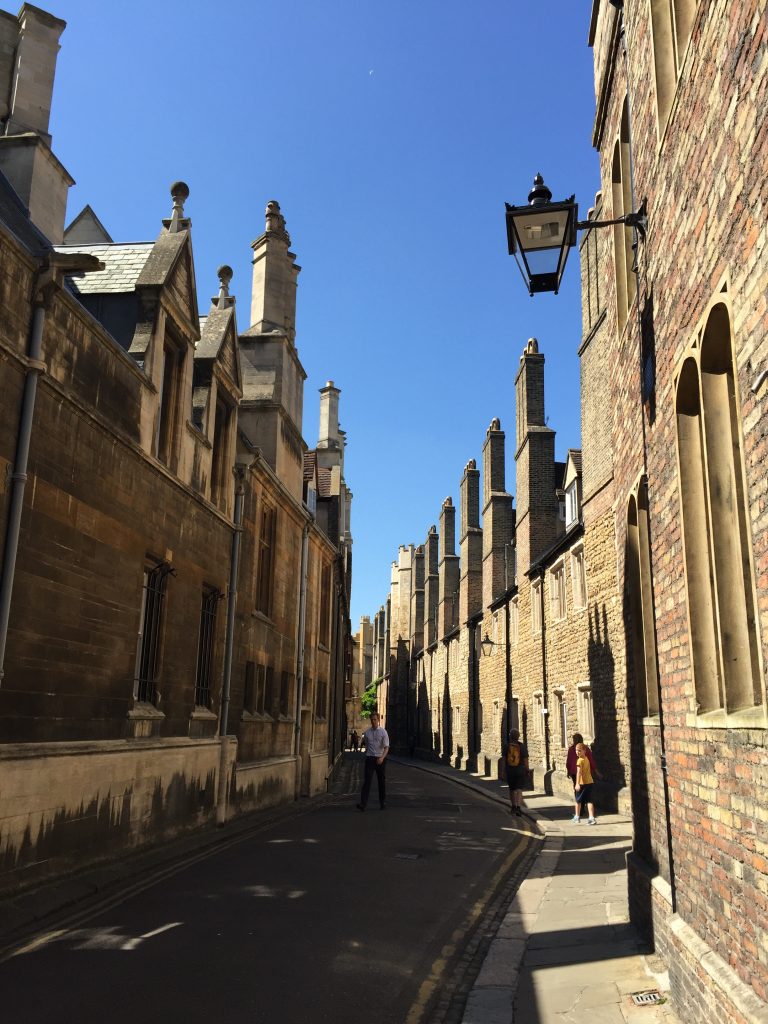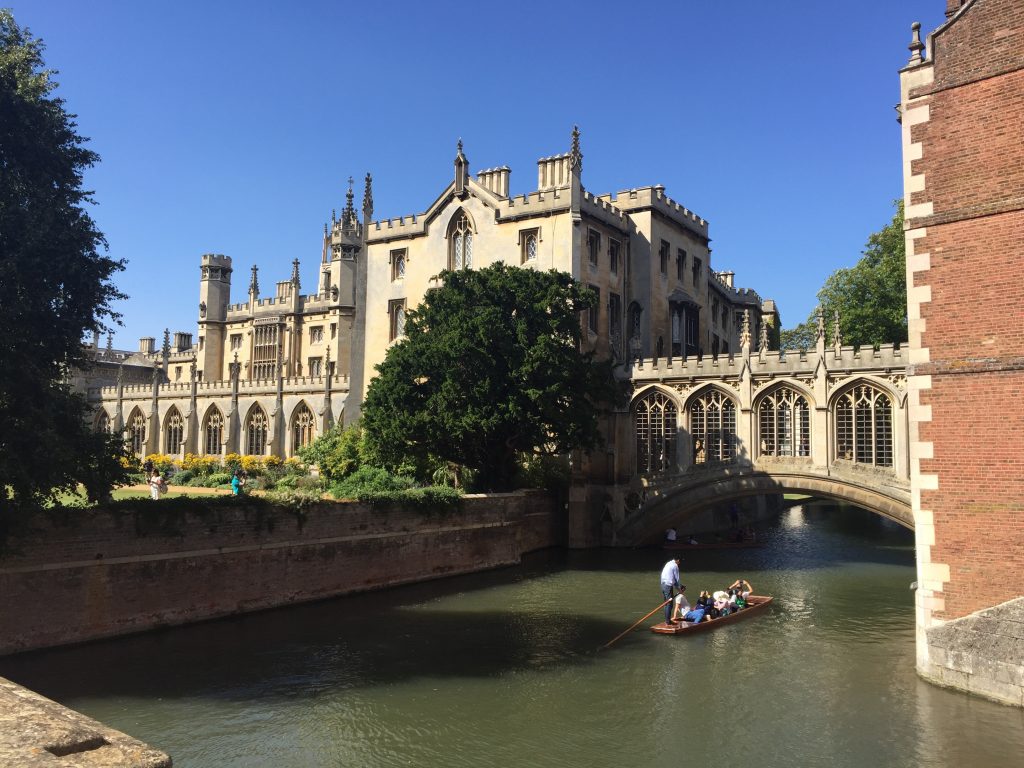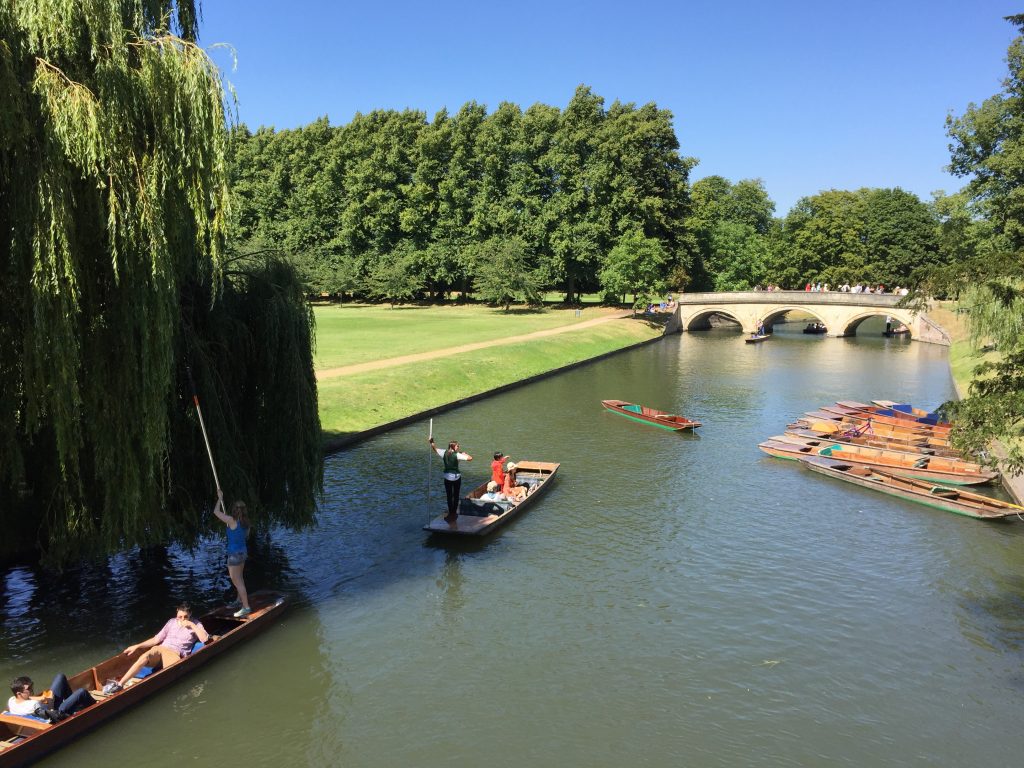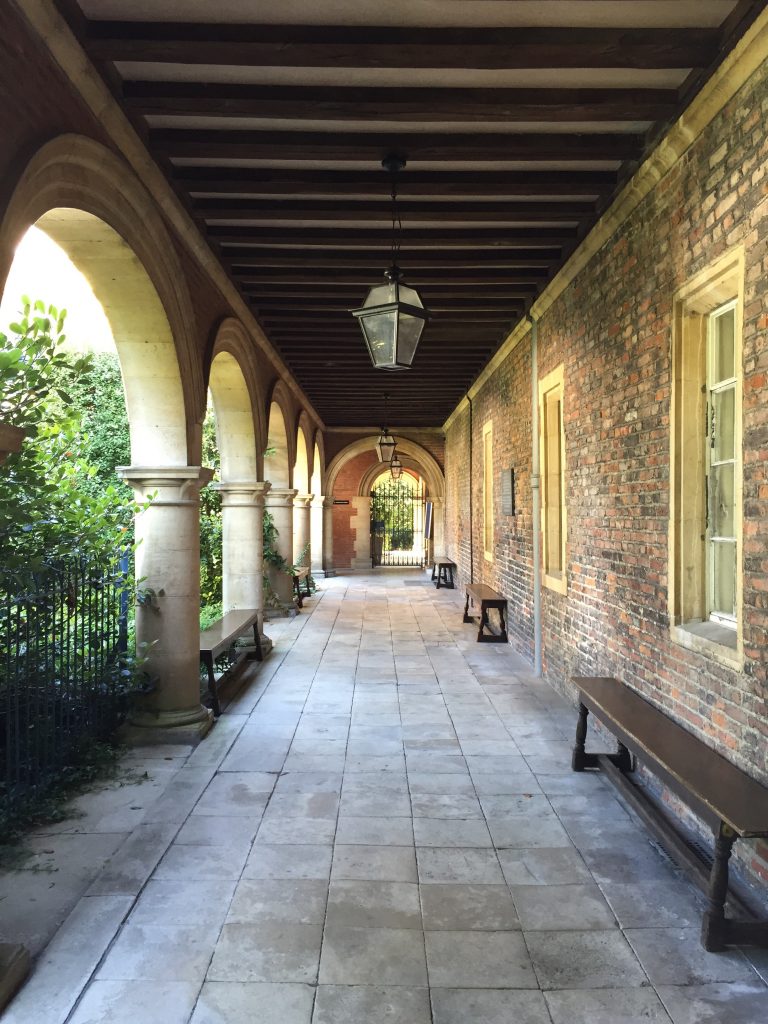 Now I am going to sleep and enjoy the rest of the holidays which feel to have gone faster than I had first realised.